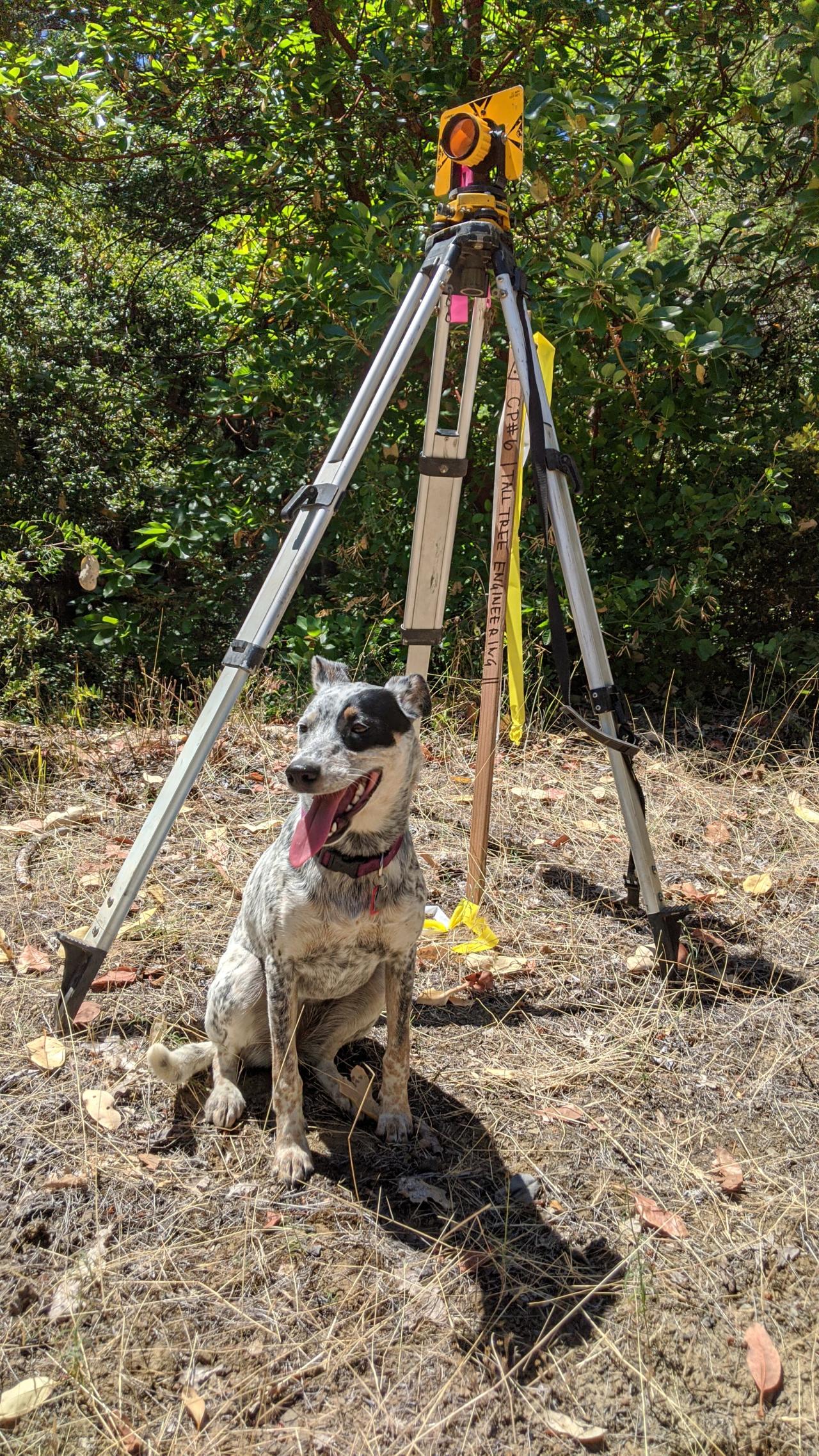 Tall Tree Engineering, Inc. is always looking for talented people to join our team.
We encourage individuals who are passionate about their craft to inquire about career opportunities at Tall Tree Engineering, Inc. Whether you are just beginning your career or are a seasoned professional we can help find a role for you on our team.
Civil Engineers (Principal/PE/EIT)
Geotechnical Engineers (Principal/GE)
Geologists (Principal/PG/GIT)
Surveyors (Principal/PLS/LSIT)
Designers/Drafters (C3D)
Biologists (Fisheries/Botany)
Business Development (MBA)
Business Administration
Finance
Administrative Assistant
Marketing/Branding
Not seeing your role but think you would be a good fit? Reach out and tell us more.